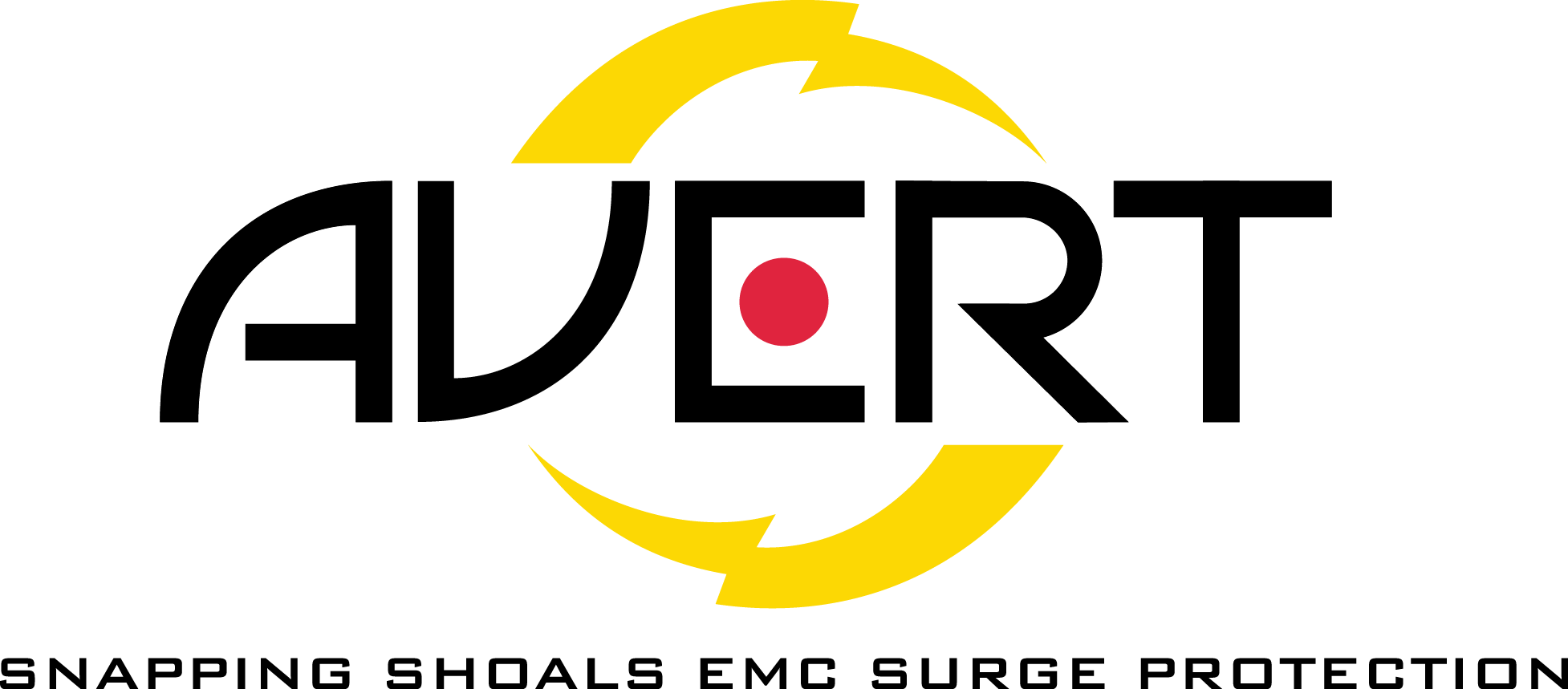 It's important to remember that power surges can happen at any moment. While they are typically caused by lightning strikes, tripped circuit breakers and short circuits can also cause them. Power surges can wreak havoc on the appliances and electronics inside your home, but fortunately there's a way to protect your household items so you won't have to replace them.
Snapping Shoals offers members a surge protection program called Avert for only $8.99 a month.
Avert Surge Protection provides a combination of meter-base and point-of-use protection to guard appliances and electronics from the damaging effects of power surges.
When you sign up for Avert, Snapping Shoals will install a meter socket adapter or MSA (component 1) at your meter base to protect motor-driven appliances such as your refrigerator, air conditioner, washer and dryer. There is a one-time $19.99 installation fee for the MSA.
We will also provide five plug-in surge protectors for you to use inside your home to give sensitive electronics such as TVs, computers and audio systems the additional protection they need. Two of these plug-in devices will protect up to eight items each (component 2), and the other three are single-plug units (component 3). Some also provide telephone and/or coaxial (cable/satellite) protection as well.
The manufacturer guarantees protection of all qualifying appliances and electronics covered under the Avert surge protection agreement. A warranty of up to $50,000 per surge occurrence is included. Some exclusions apply. Call 770-786-3484 or 770-385-2875 for more information.
*Avert is only available for residential homes. All exterior buildings are excluded.