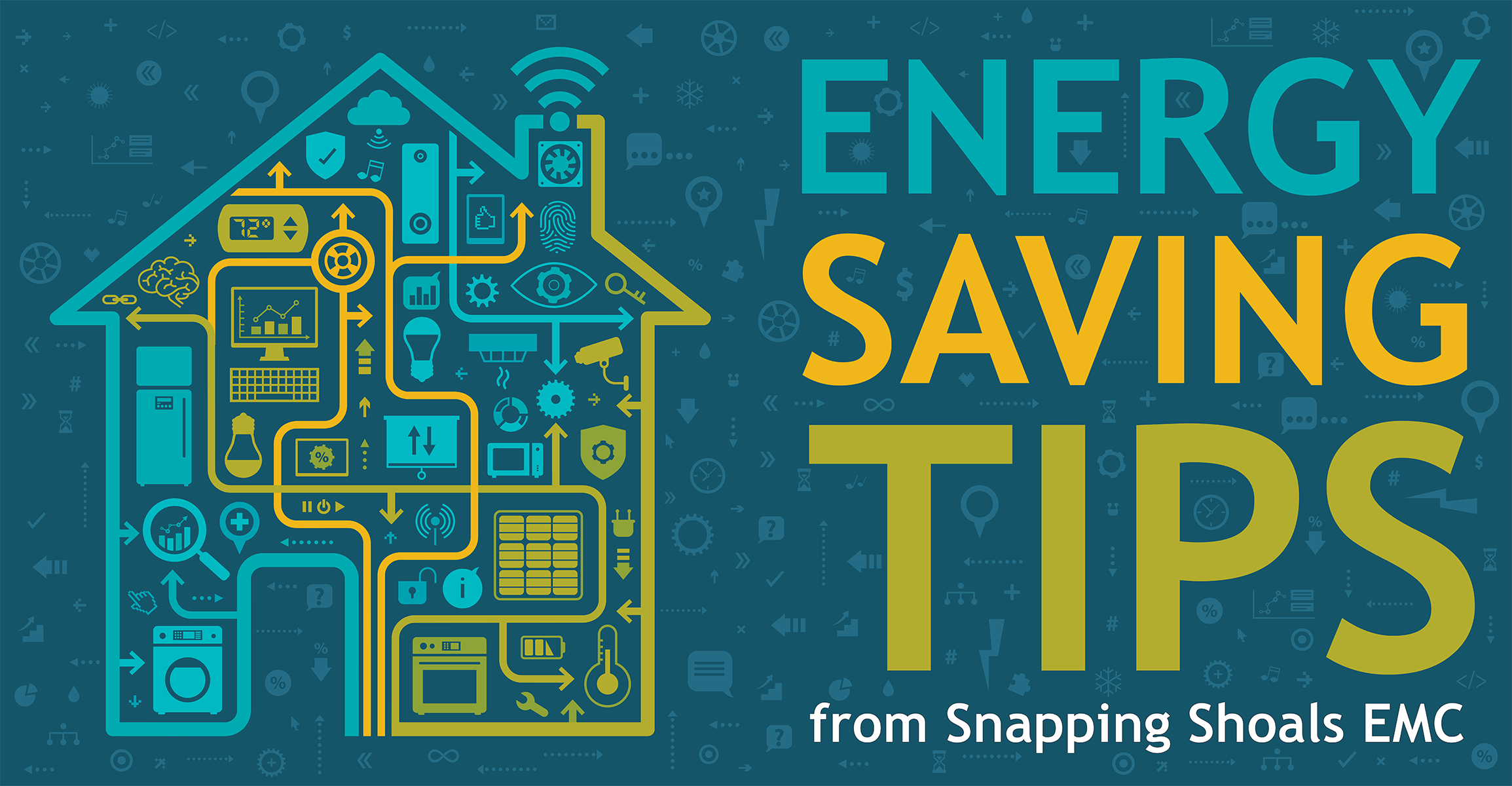 Our mySSEMC app, available in the Google Play or App Store, will allow you to monitor your daily usage on a regular basis. More benefits of mySSEMC can be found on our Payment Options page.
Some steps you can take to help control your energy bills include: 
Program your thermostat to maximize energy savings. Setting your thermostat one degree lower when heating or one degree higher when cooling can reduce energy use by up to 5 percent.

Air-dry dishes. This step can cut your dishwasher's energy use by up to 50 percent.

Do full loads of laundry and wash with cold water. Using warm water instead of hot can cut a load's energy use in half and using cold water will save even more.

Substitute conventional light bulbs for LEDs. Lighting can amount to up to 12 percent of monthly energy use. LED bulbs can cut lighting costs by 75 percent.

Unplug appliances and electronics when not in use. Small appliances and electronics use energy even when not in use. When powered on, game consoles, televisions and similar electronics are responsible for up to 12 percent of energy use.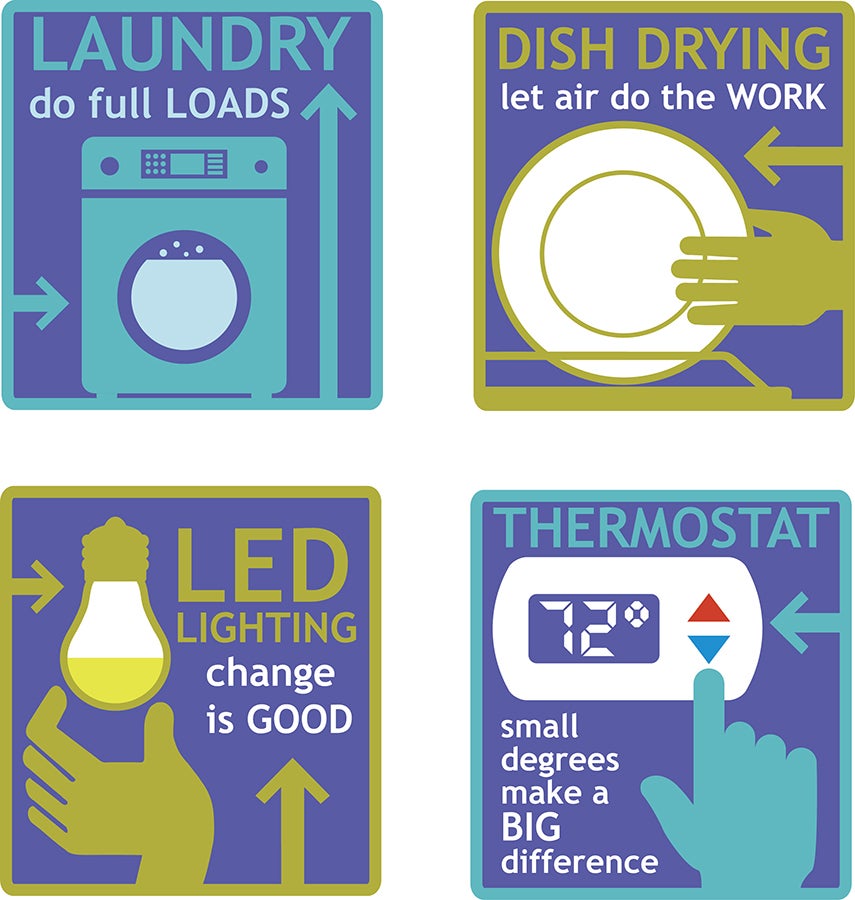 Energy Saving Advice
Take advantage of our Home Energy Adventure tool, which is a fun and interactive way to test and improve your energy efficiency knowledge. Visit EnergyAdventure.coop to start your journey today.
For homeowners wishing to make improvements, we encourage them to take advantage of the federal tax credit program. For more information on tax credits, please visit www.energystar.gov.