Snapping Shoals EMC's core job is keeping the lights on, but our passion is serving our members. Because we're a co-op, our purpose is to enrich the lives of our members and serve the long-term interests of our community. This service focus is at the heart of who we are.

Values-Focused Approach
We were built and are led by the members we serve. Whether tested by severe weather events or a pandemic, our co-op puts people first. Over the years, our charitable efforts have built parks, supported local schools and young people, supported food banks, assisted families and much more.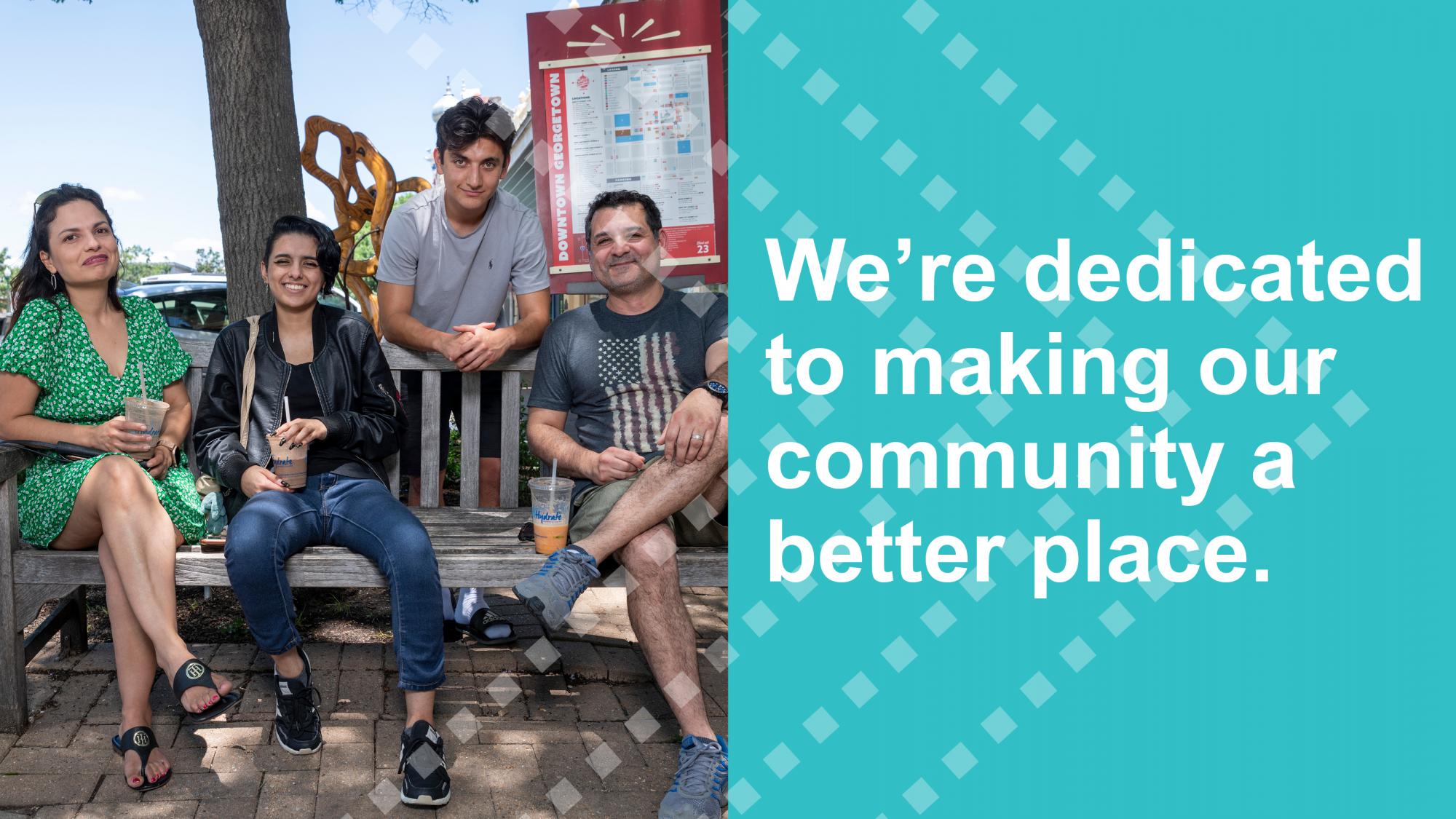 Powering Our Local Economy
We have partnered with local Chambers of Commerce on economic development projects that meet our region's evolving needs and help it to thrive.
The money we've spent stays right here and benefits our local economy. We've invested in the infrastructure of our co-op and community in order to ensure the long-term viability of both. When the co-op thrives, our community thrives.

Sustainable Future
We have many energy efficiency programs and rebates that you can access to save money on energy bills such as our Electric Vehcile Fuel Credit and Electric Vehicle Charging Station rebate. Technology like the mySSEMC app offers more options to track energy use and help manage the costs that are under your control. The energy industry is rapidly changing and building a sustainable future is a priority. One of the ways we're meeting that need is by offering our members blocks of solar power from our Cooperative Solar facility for $20 per month for one-kilowatt block. Call 770-786-3484 for details.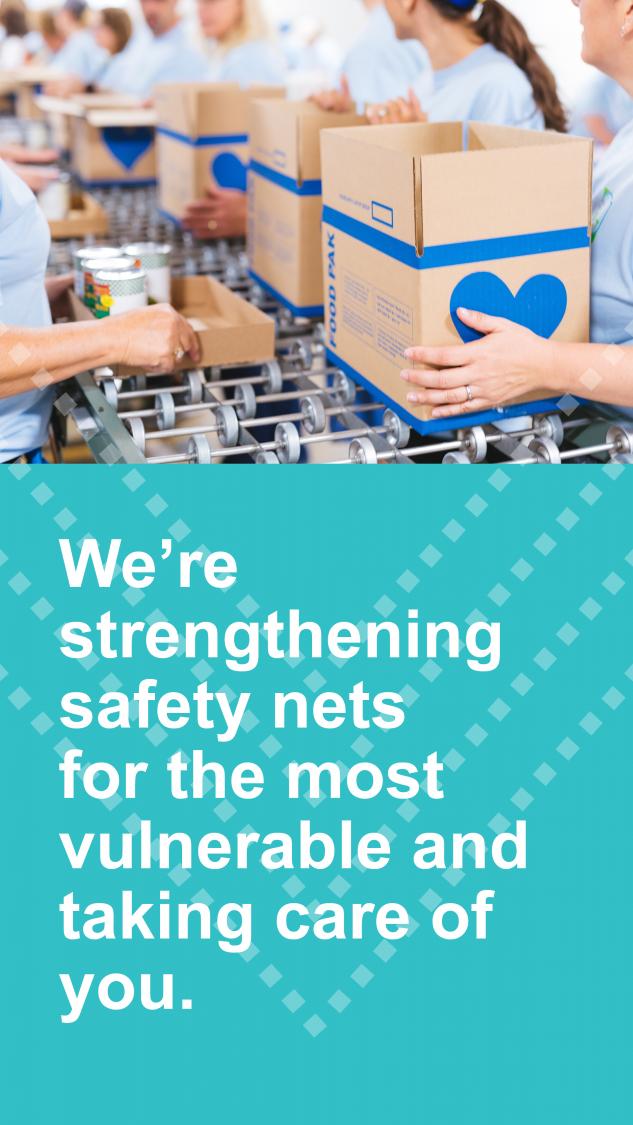 As a local business, we are proud of our role in helping bring good things to our community. While the larger environment in which we operate is constantly changing, one thing remains constant. Working together with you, the members we serve, we'll continue to be a catalyst for good.